Welcome To


Gadre Surimi USA
We source packaged Surimi from the leading Surimi manufacturer in India with multiple plants, all audited and certified by BRCGS (British Retail Consortium Global Standard). Vertically integrated and with state of art set up, we guarantee unparalleled value for high quality products. Also, our R&D team regularly formulates new products and innovations to meet the needs of our customer and to consistently deliver the quality you expect.
From a small fish packing unit to one of India's biggest Surimi manufacturing plants, our founder Mr Deepak Gadre and Mr Arjun Gadre, CEO, formed Gadre Marine Pvt. Ltd., to prove what dedication and a man's vision can achieve. Today, Gadre is known globally for its state-of-the-art infrastructure and consistently high-quality fresh and frozen seafood products.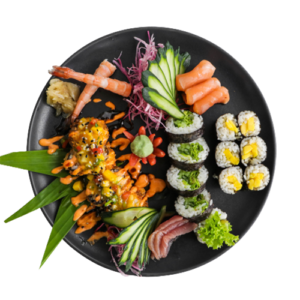 Serving
35+ Countries

with

Quality Surimi


Products for Multiple Recipes!
Our Products
Discover Products Range
products

We at Gadre are taking small steps towards giving back to the Sushi Community by partnering with Award winning Chef Andy Matsuda. Chef Andy Matsuda has been educating generations of Sushi Chefs for 20+ Years at Sushi Chef Institute, so we at Gadre are now sponsoring Five Sushi Chefs each year to help them on their journey to become professional Sushi Chefs!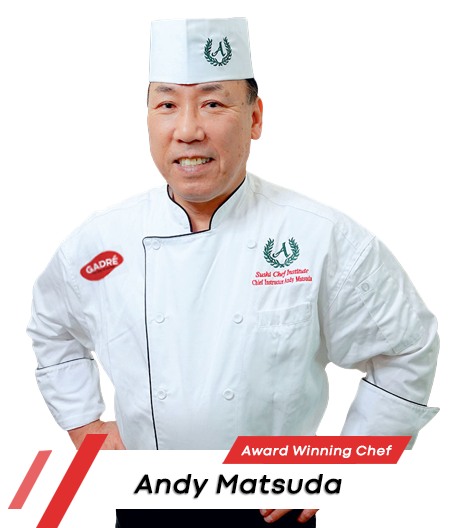 Recipes
Delicious Surimi Recipes
our blog
Gadre Marine consists of a first class team with genuinely good people representing an excellent product line. I'm thrilled to call them a business partner of mine as their family business has the same mindset as we do. We both take care of our customers as if they are our own family. Most importantly, they stand behind their words and have proven to ship product timely and with consistency each and every order.

David Bielski
President,
Nature's Best Seafood
Your super crab legs are fantastic. When I can get them I eat 2 or 3 at least 2 times a day. My problem is finding it to buy.
I live in Boise ID. Sometimes Frey Meyers (grocery store) carry your wonderful product but only as a seafood deli option. I would love to buy more.

Dan
SOCIAL
Follow Us On The 'gram