About

Scholarships Program
We at Gadre are taking small steps towards giving back to the Sushi Community by partnering with Award winning Chef Andy Matsuda. Chef Andy Matsuda has been educating generations of Sushi Chefs for 20+ Years at Sushi Chef Institute, so we at Gadre are now sponsoring Five Sushi Chefs each year to help them on their journey to become professional Sushi Chefs!
About Sushi Chef Institute
Would you like to receive the highest quality of education in sushi making? Would you like to master Japanese cuisine? We are here to guide you and to help you achieve your professional goals. The Sushi Chef Institute is a Sushi School for anyone with or without culinary experience who wants to learn Sushi making and traditional Japanese cuisine.
The instructor, Chef Andy Matsuda, was the first person authorized to serve as a sushi instructor in a California's Private Postsecondary and Vocational Education Institution. He has been featured in People Magazine, New York Food Magazine, and several US newspapers. He has also made appearances on local Fox 11 Television. In addition to teaching students at the SCI, he has taught instructors at Le Cordon Bleu (French culinary school). Chef Andy Matsuda was also chosen as one of the "100 Japanese world respected people" in the Japanese Newsweek Edition Pop Up (Issue Oct. 17, 07).
Chef Andy Matsuda was born near Kobe, Japan in 1956. After graduating from high school, he began to work as an apprentice at 'Genpachi', one of the most famous restaurants in Osaka, he worked there for 5 years. He also became a member of a Sushi Chef Organization called 'Yosei-kai'. A couple of years later at the age of 25, his new challenge in life was to move to Los Angeles, California.
His first job was in Little Tokyo as an assistant, but within a week he was promoted to Chief Sushi Chef. Since then, Chef Matsuda has worked at fine Sushi Bars in Santa Monica, Aspen, New York, and has had the opportunity to work for major hotels where he learned other ethnic cuisines such as French, Italian, Thai, among others.
In 2002, he started a Sushi chef training school in downtown, Los Angeles, the "Sushi Chef Institute". He teaches beginners and professional chefs from all over the world since then.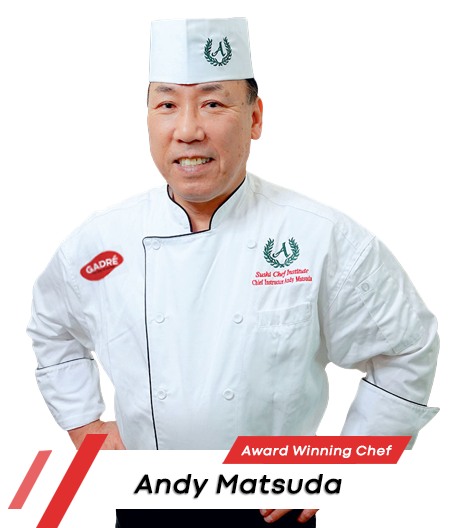 Interested In The Program?
Sushi Chef Institute
Scholarship Winners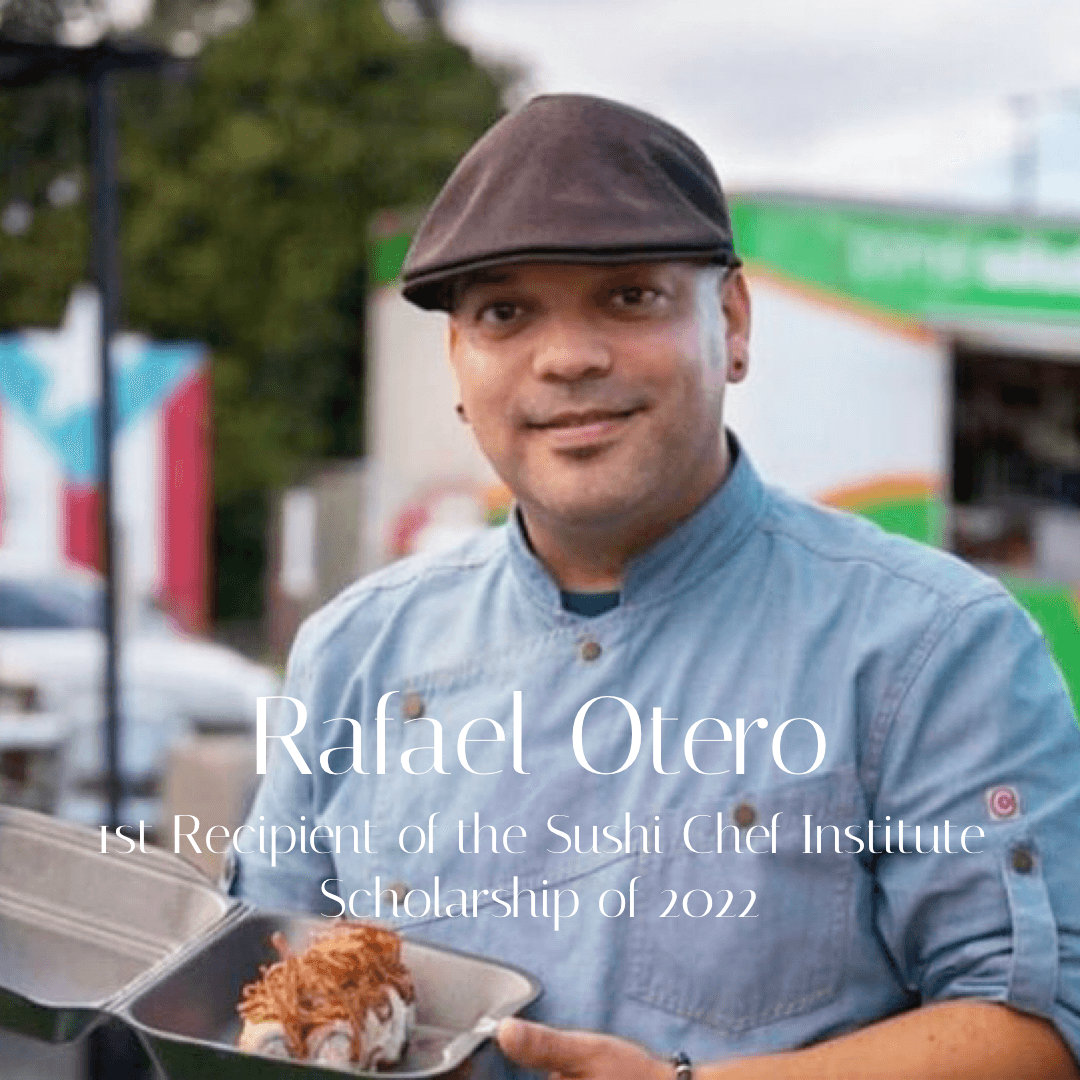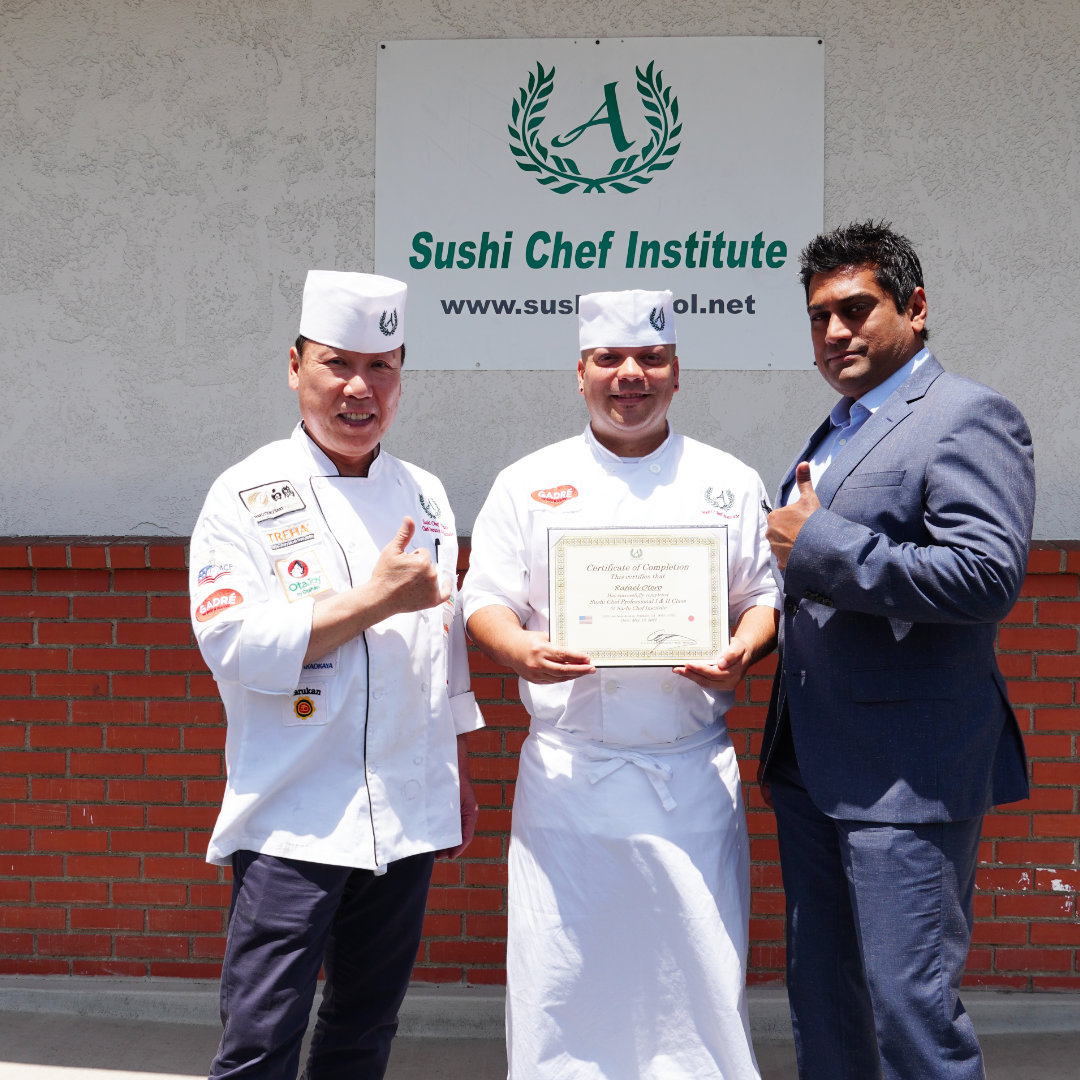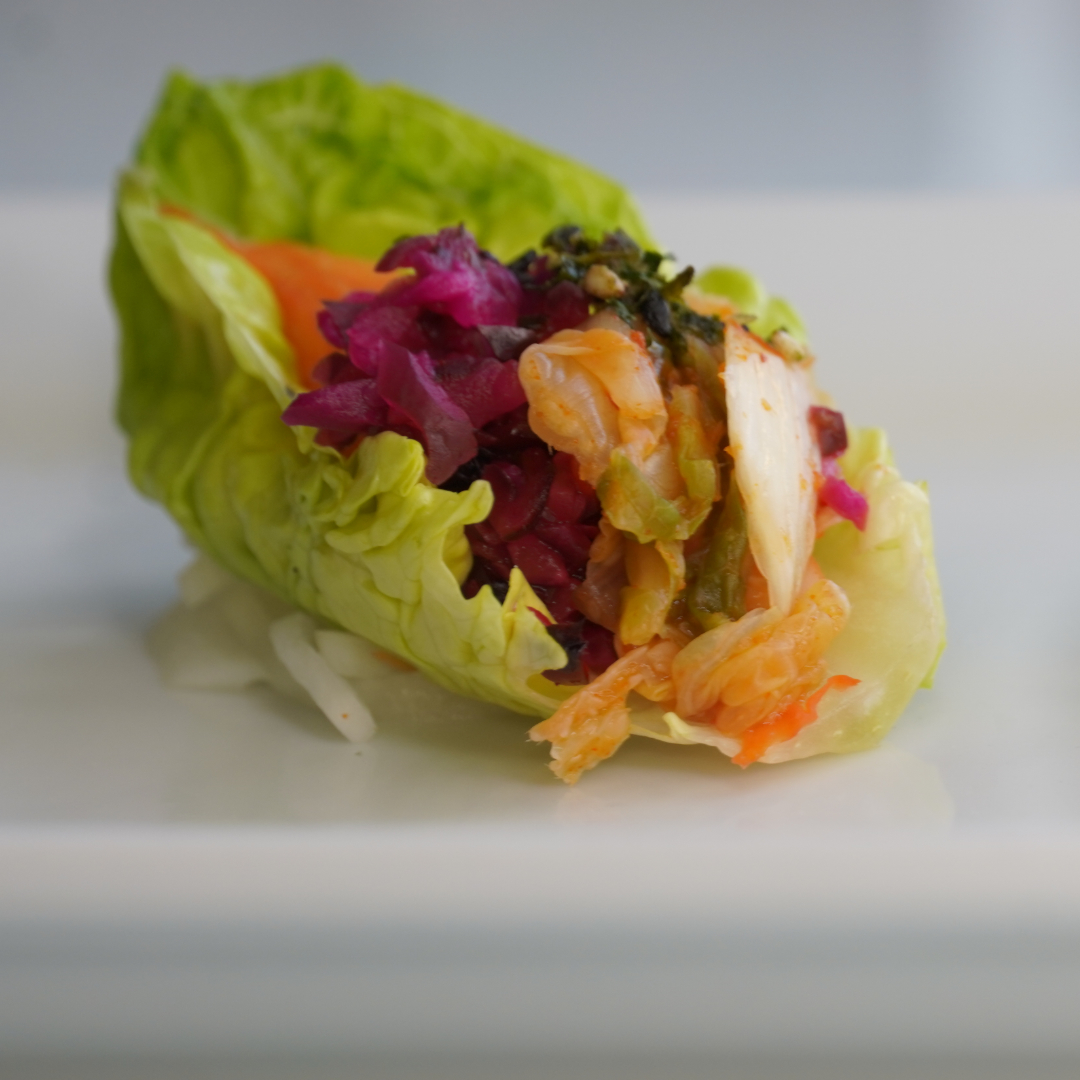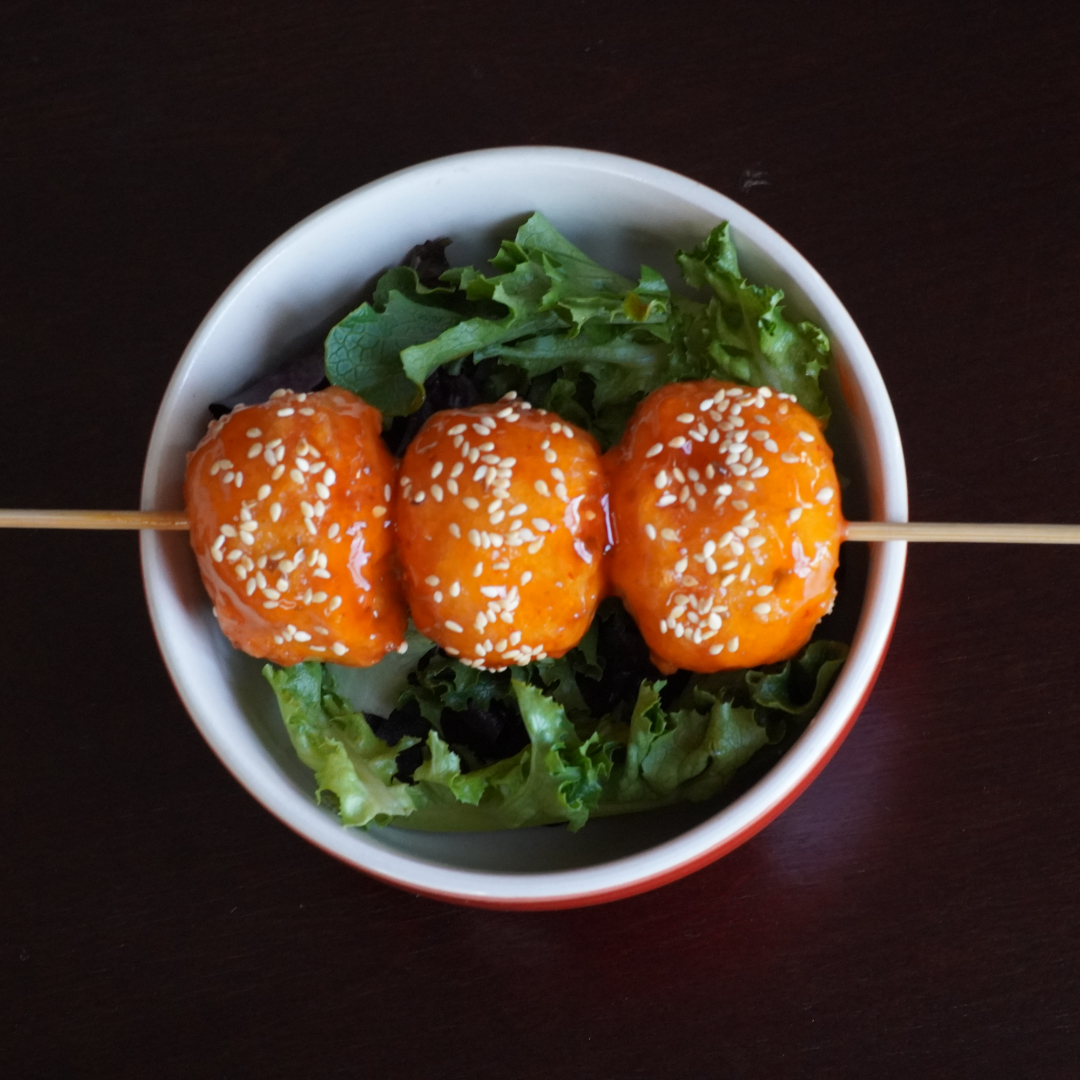 We are proud to present our inaugural Gadre sponsored Scholarship Recipient, Rafael Otero. Rafael has been in the food scene since he received his Food Preparation and Service Certificate in High School. Even without a "formal" education till now, Rafael has always been passionate about becoming a full-fledged sushi chef. Up until receiving this Scholarship Rafael wasn't given the opportunity he rightfully deserves to professionally train, and Gadre has stepped up to the occasion. With our friends at Sushi Chef Institute and World-Class Chef, Andy Matsuda, Rafael has the means to achieve his goal and ultimately share the knowledge he wants to gain back to his community in Puerto Rico. We at Gadre wish Rafael the best of luck in his future endeavor.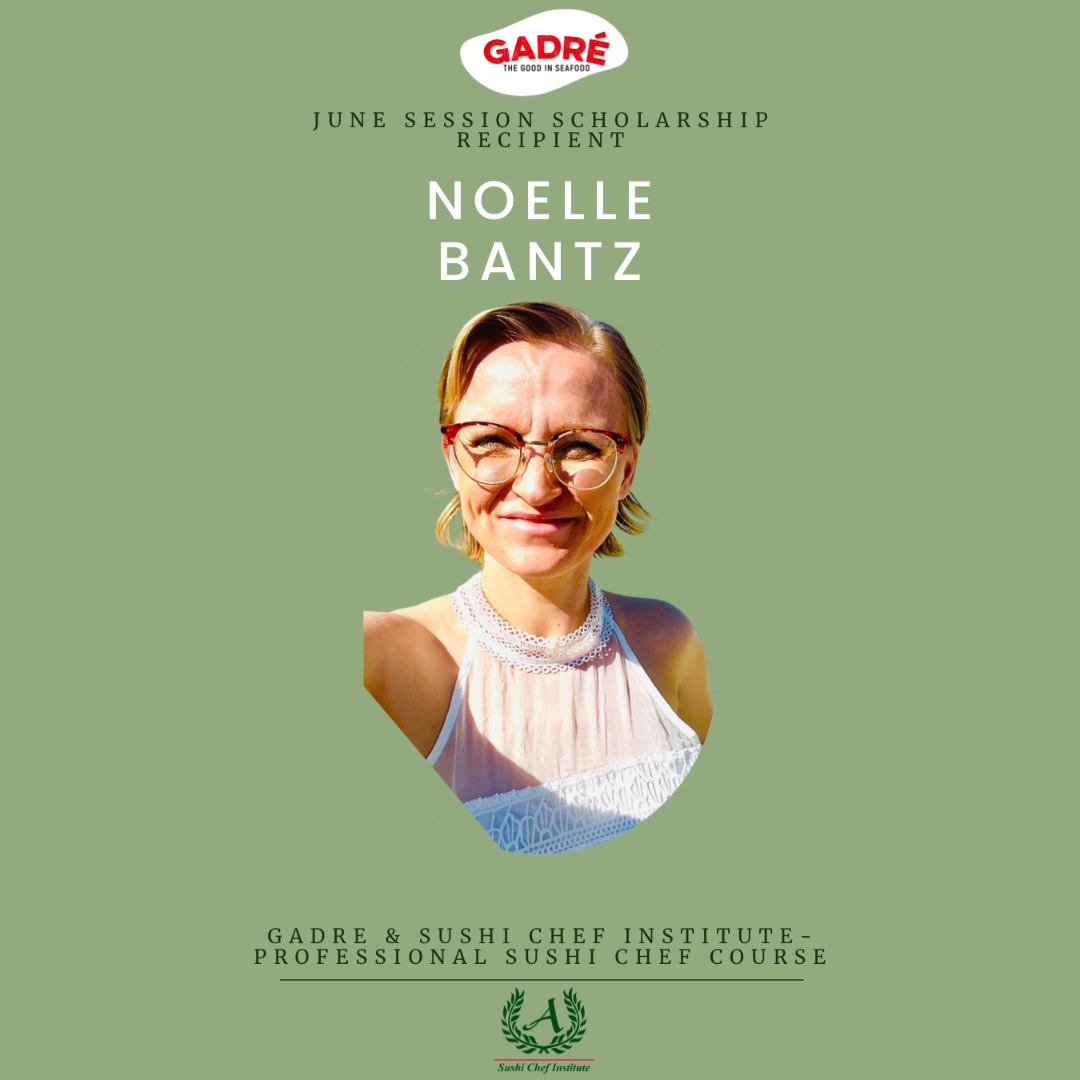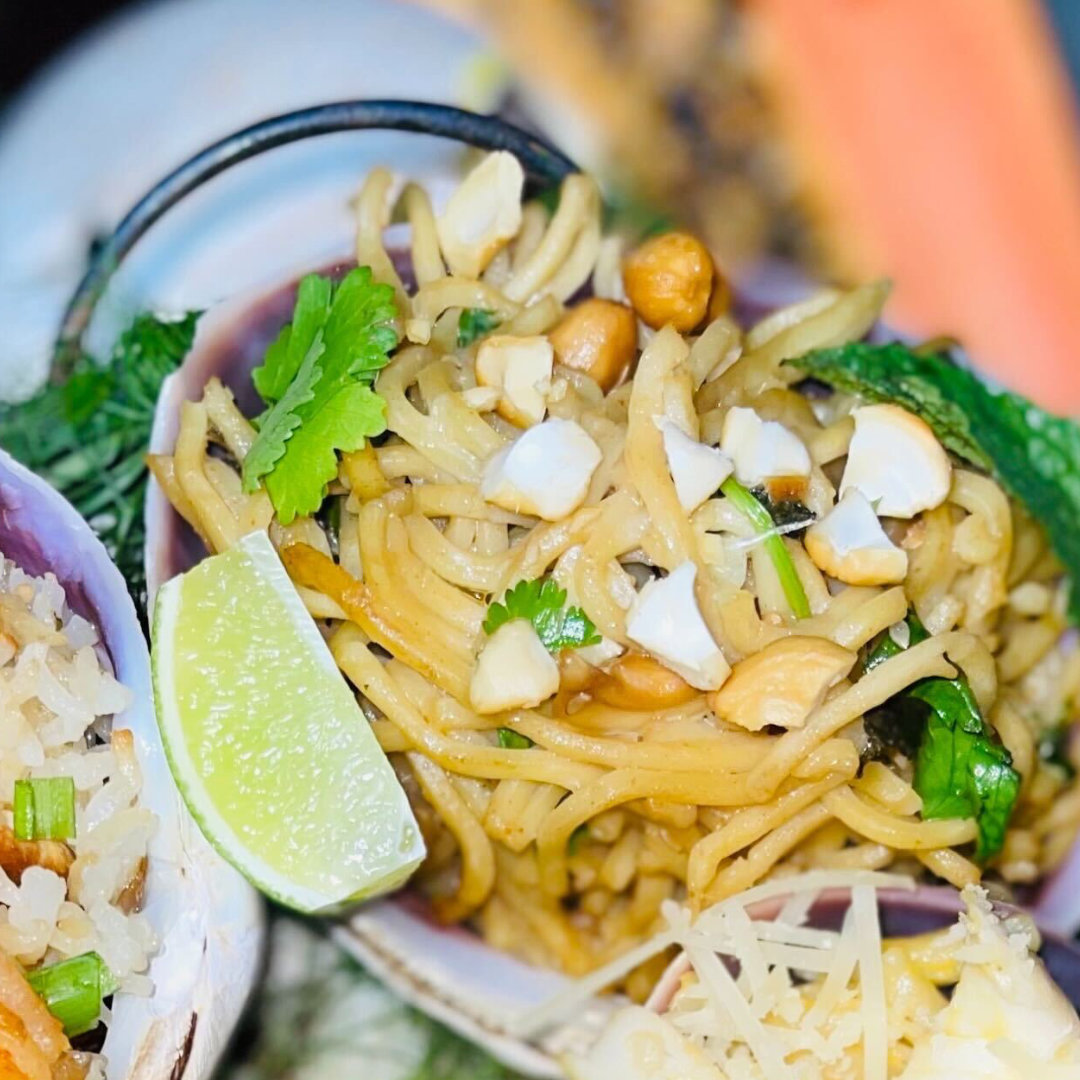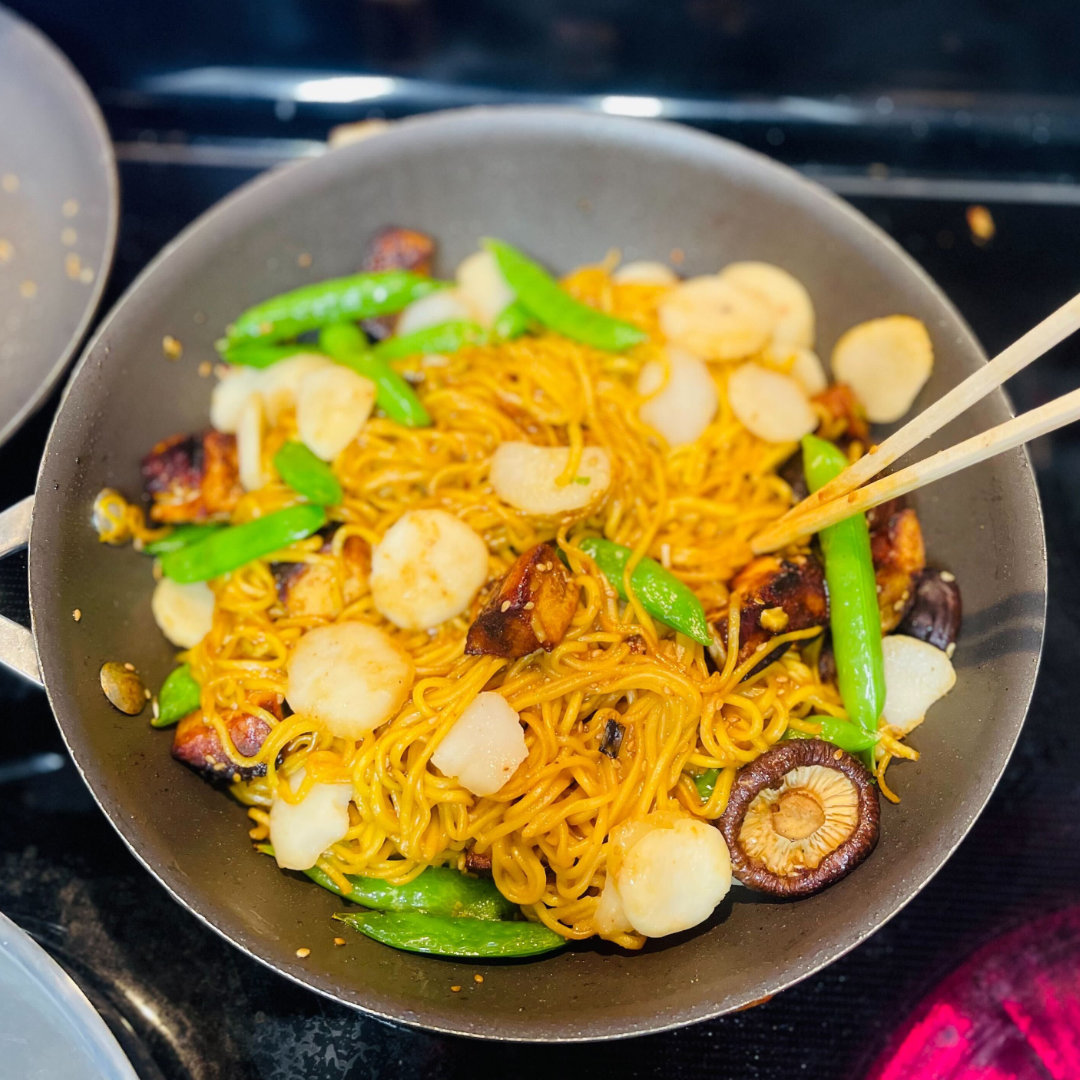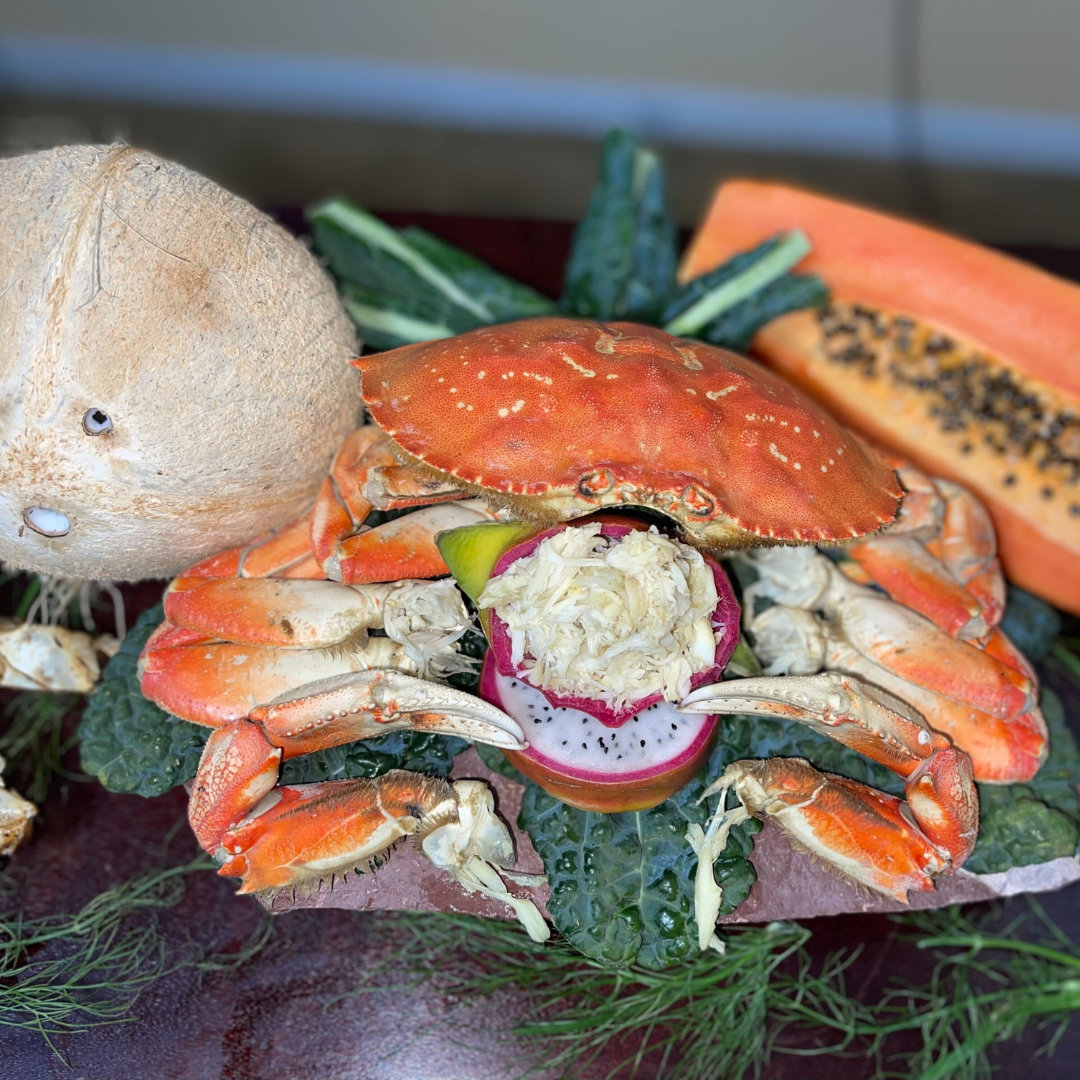 Starting June, Noelle Bantz started her time at Sushi Chef Institute. Under the guidance and teaching of Chef Andy Matsuda, Noelle has embarked her journey through the Professional Sushi Chef Lecture Series. Noelle is the second recipient of Gadre's sponsored Scholarship to help her further hone her skills and receive a one of a kind training. During the 8 week course, Noelle and fellow Student-Chefs around the world and from many backgrounds will gather and learn what it takes to become a professional sushi chef.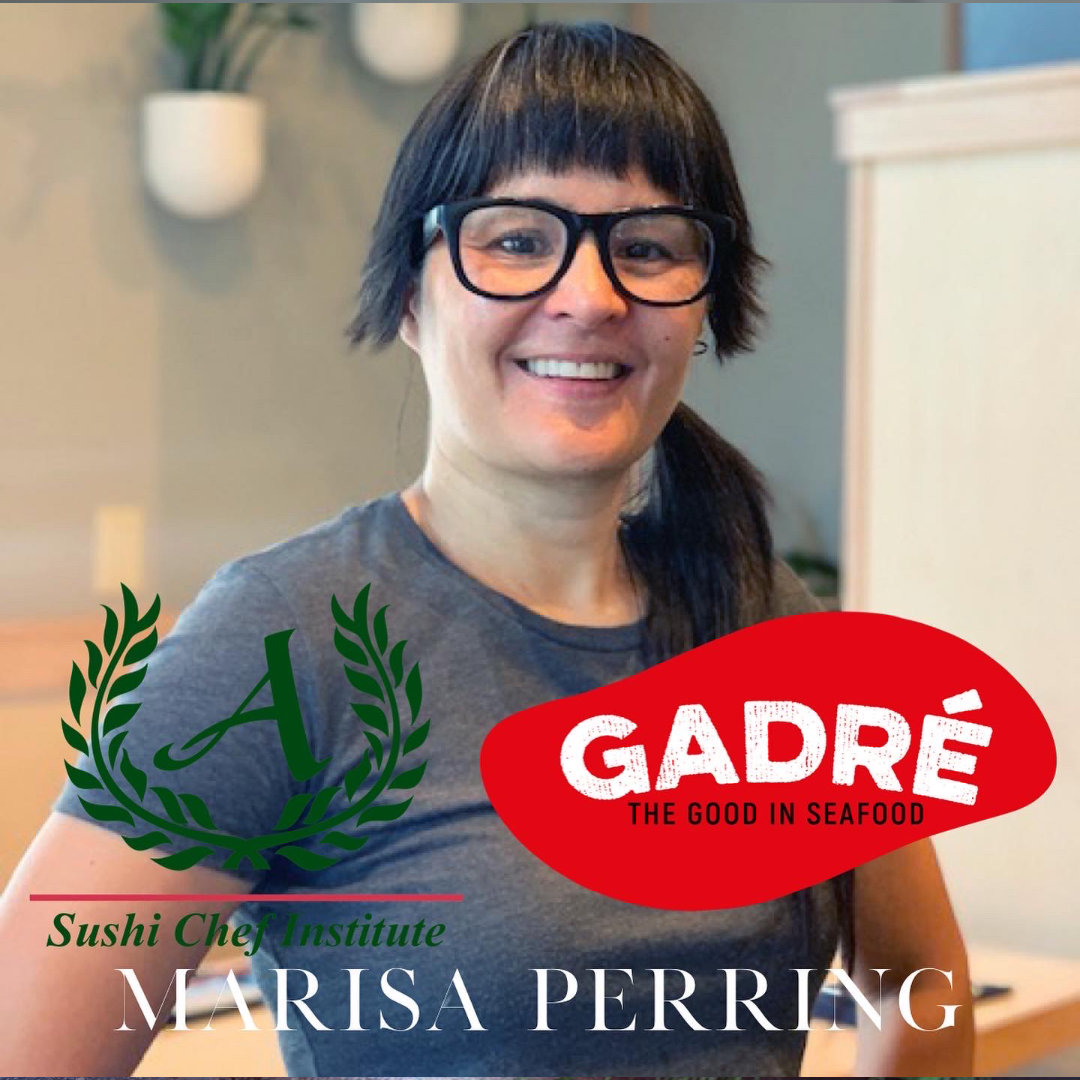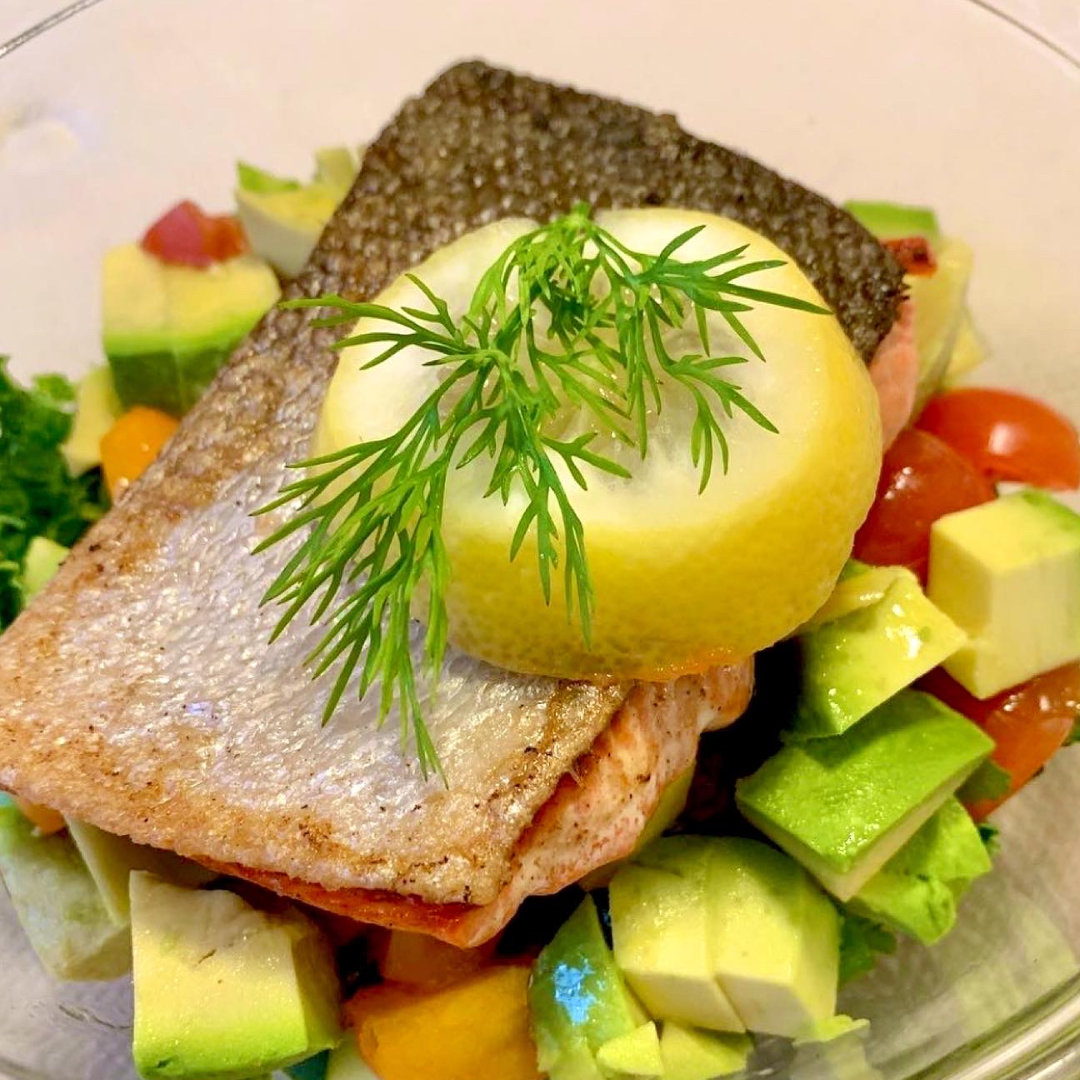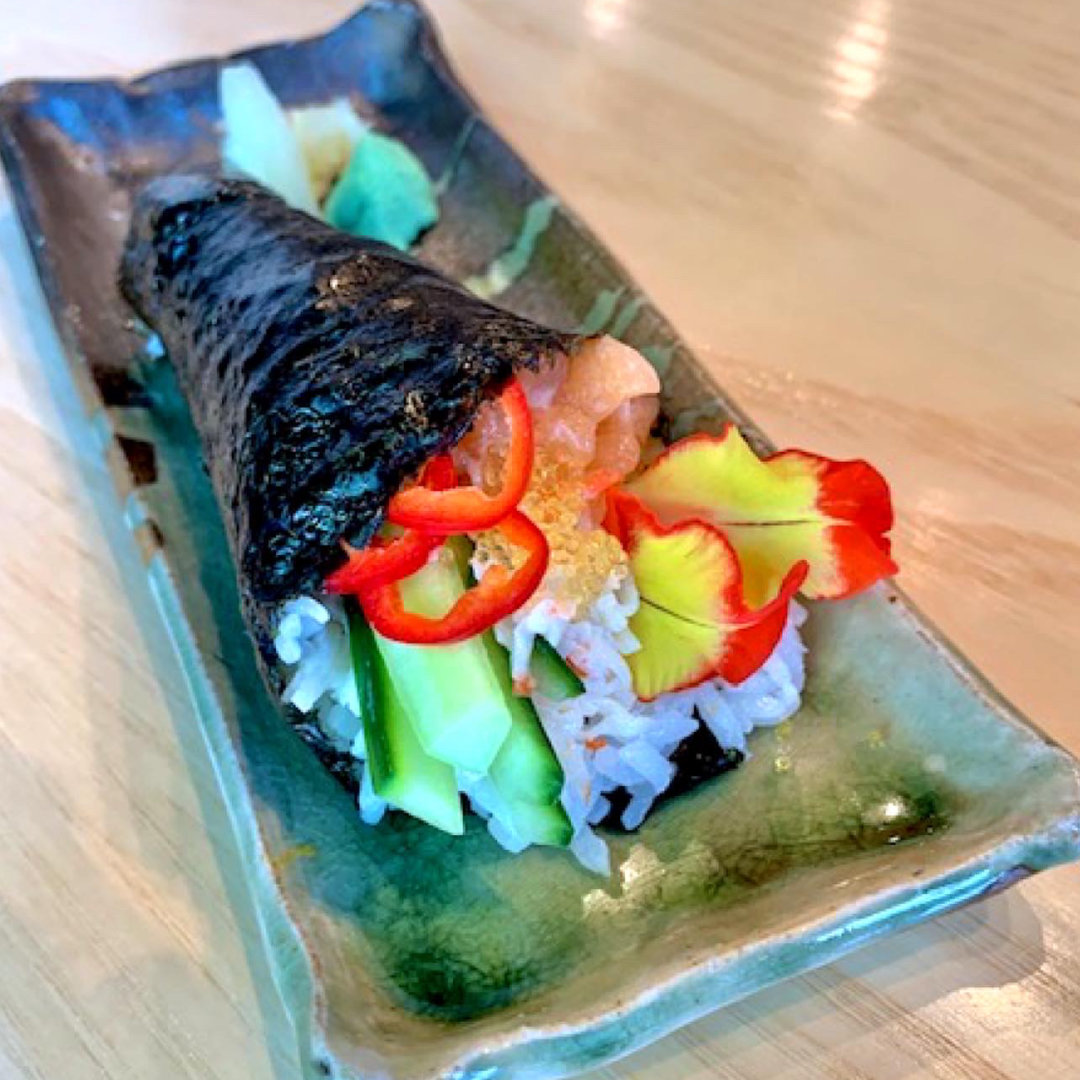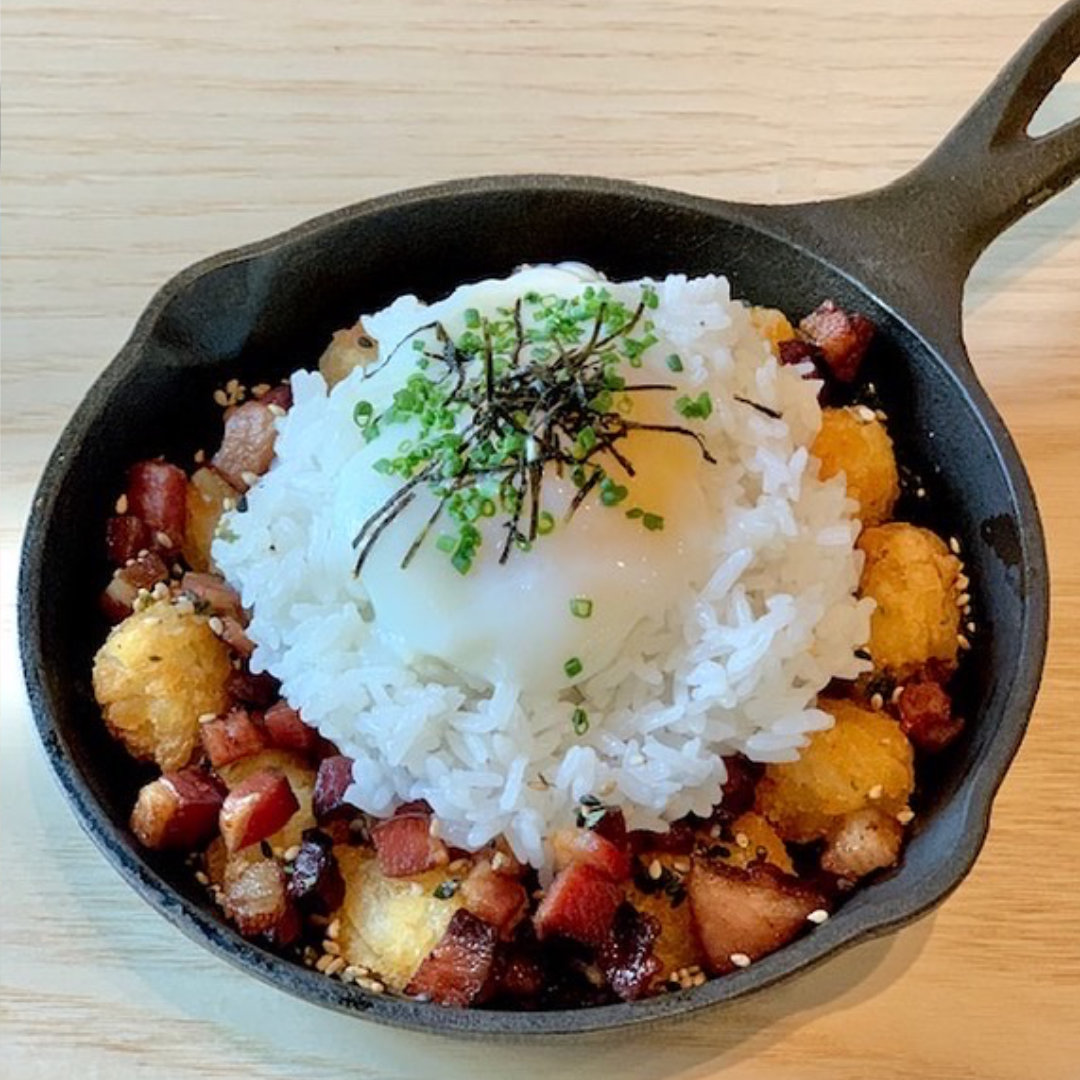 Introducing our third recipient, Marisa Perring, for the upcoming August session for Chef Andy Matsuda's World Class Professional Sushi Chef course at Sushi Chef Institute. We would like to congratulate her for this opportunity at Sushi Chef Institute and beyond. Marisa has shown her passion for delicate and detailed art that will surely blossom during her time at SCI, and we are grateful to help her take the next step in her culinary path.
Interested In The Program?